Nothing better...
Nothing better than Piazzale Michelangelo with the one you love.
Jillian Enjoying the Duomo
Ponte Vecchio
The Old Bridge of Florence
Firenze Cafe with Uncle Robbie
Finally!!
...a Ken-sized stovetop espresso pot.
Carousel in Firenze
Jillian enjoyed a Carousel ride at the Piazza Della Republica in Florence.
Rooftop Cafe and the Duomo
The Best Tour Guide
There is nothing like having Uncle Robbie as a tour guide through the back streets of Florence!
Buttons!
We found a button shop in Florence. Shelby + Buttons = Happy
Two Robbies & a Ken
...on the streets of Florence.
Babkaku of Senegal
Robbie and I met a young man from Senegal who we enjoyed visiting with for a bit.
Tanja & Jillian on the streets of Florence
Enjoying some time with Aunt Lucy
On the Old Bridge of Florence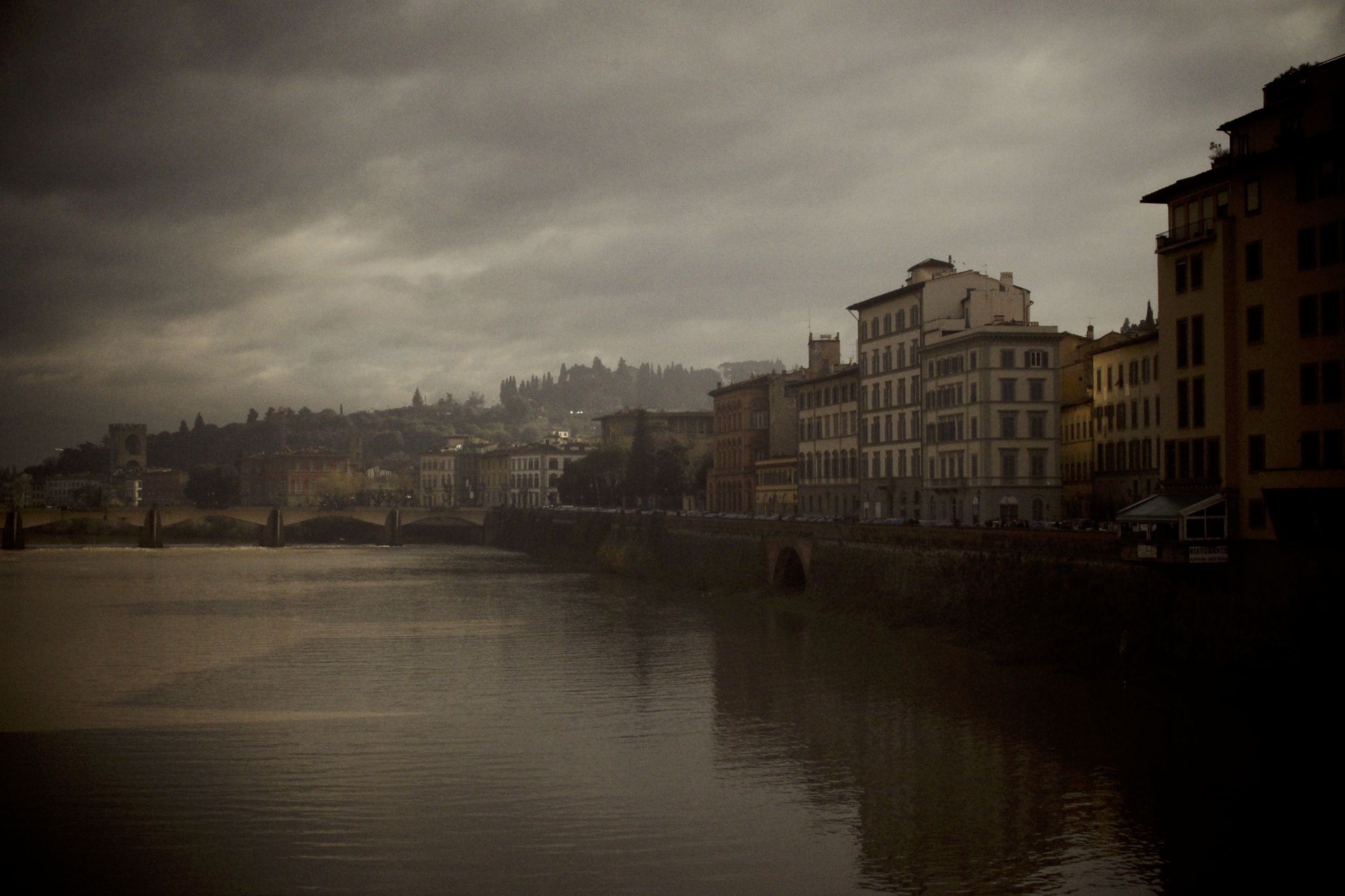 View from the Ponte Vecchio of Firenze
Consoles and Shacks
...at the Ponte Vecchio (Old Bridge) of Florence
Lucy on the streets of Florence
Mona speaking Italian (see the hands?)
One of many amazing restaurants in Florence
Scary Uncle Tony :-)
Picture by Jillian - the only one who can make this Italian "do crazy face"!
Firenze Panorama
Taken by Ken on the Piazzale Michelangelo
Palazzo Vecchio with clouds rolling in.
Ferrari!
...another nice view at Piazzale Michelangelo
Morning Stroll along the Arno
Tanja and I took a morning stroll along the Arno River the day before Christmas Eve.
Relaxing by the Arno River